Skip to Content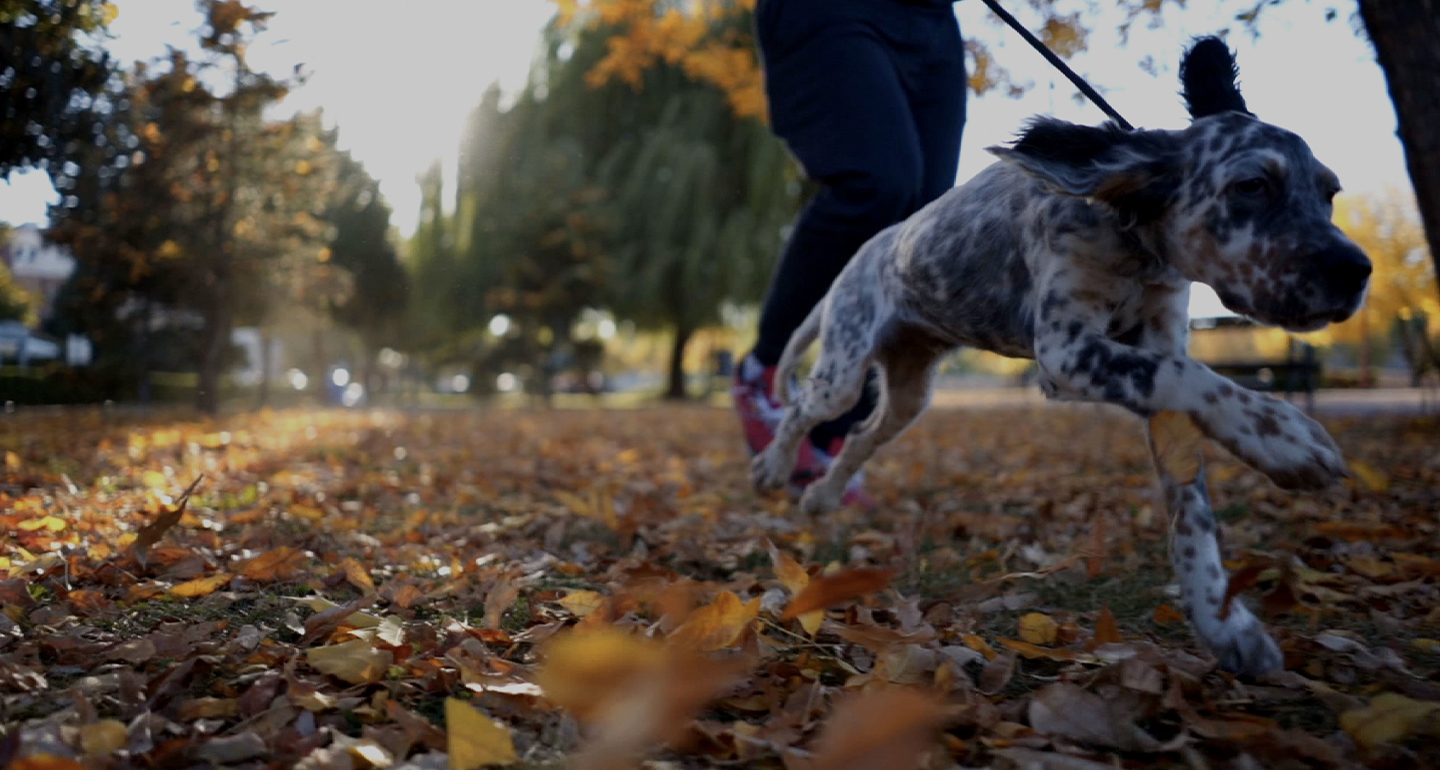 More Than Just Dog Walking
Dedicated, Caring & Trustworthy
We work hard to allow your precious pooches to stay home while you're away by giving them the attention they deserve. According to the American Veterinary Medical Association (AVMA), more than 43 million households in the U.S. have dogs. That's a lot of dogs in need of care and supervision while their owners work, travel, and vacation. When you entrust your pet to the staff at Dog Walking N More, you can rest assured knowing your beloved pet is well cared for and in good hands. While with us, your pet is in a loving environment with someone who will provide them copious amounts of love and the freedom to exercise safely with supervision.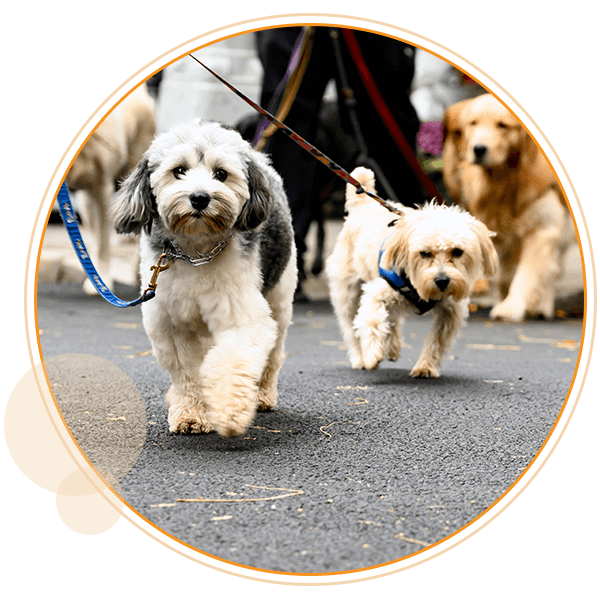 Established to Serve the Pets of the Upper East Side
Founded in 2013, Dog Walking N More is a small "mom-and-pop" business from the mind and heart of Seth Balsam. The company was born from Seth's passion and love for animals. Having grown up in a home where rescued animals were always welcome, Seth adopted that philosophy. A dog owner himself, his many dogs are rescues from local shelters. Whether it's dog walking or sitting, Seth is happy if man's best friend is nearby. And your fur baby will be just as happy around him. Seth's love extends far beyond dogs, though! At Dog Walking N More, we cater to our customers with feline friends, too. We offer cat sitting and cat visits for those who need it.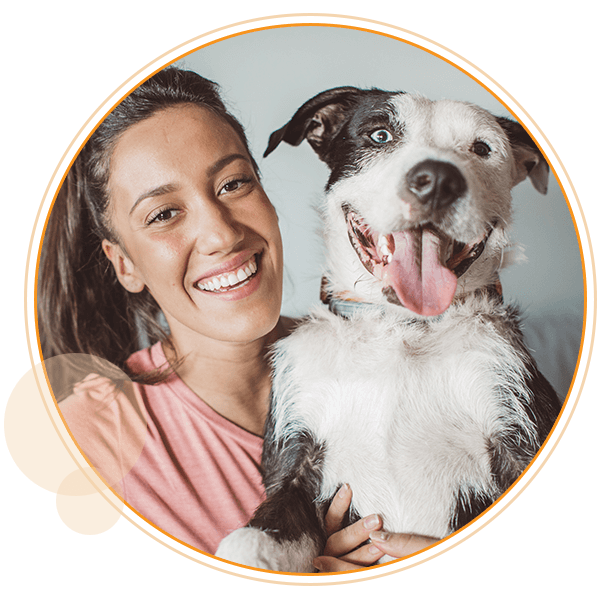 We Care for Your Pets as You Would
At Dog Walking N More, we treat your pets like our own. According to Seth, those who know him personally know just how far he would go to aid an animal in need. His love for animals knows no bounds. 'Lost or injured, animals have a way of finding me,' says Seth. Seth not only feels a moral obligation to help animals in distress, but he also has enormous empathy for them, too. His compassion toward animals gave him confirmation that working with animals was the perfect business for him. His guarantee to his customers is to care for the needs of their pets as much as they do.
We're There When You Can't Be.