Skip to Content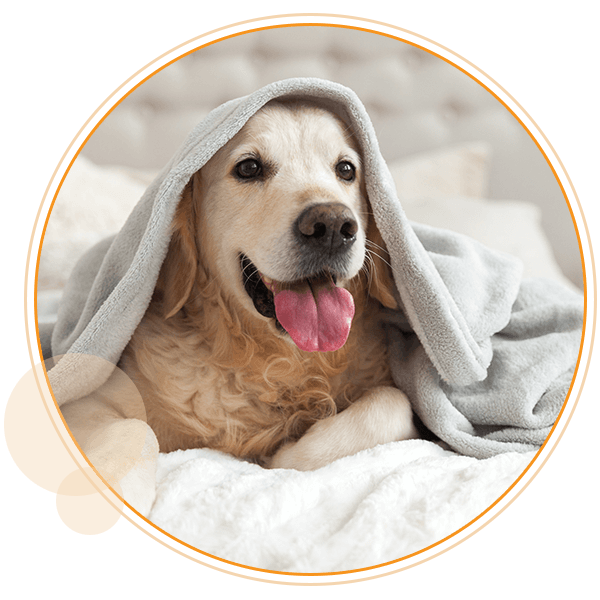 Are You Insured and Bonded?
Yes. That means we have general insurance that covers your pet and your home against theft.
Will I Have the Same Walker?
We make every effort to assign the same walker every day to encourage bonding and give you consistency.
How Many Dogs at a Time Do You Walk?
Most often we do buddy walks with 2 dogs at a time. As a policy, we walk between 2-4 dogs at a time, unless a private walk is requested.
When Will You Come?
We ask for a 2 hour time window for your walker to arrive. We suggest identifying your preferred time and choosing the hour before and after as your time frame. For puppies or elderly dogs, we have options for exact time requests with a $5 surcharge.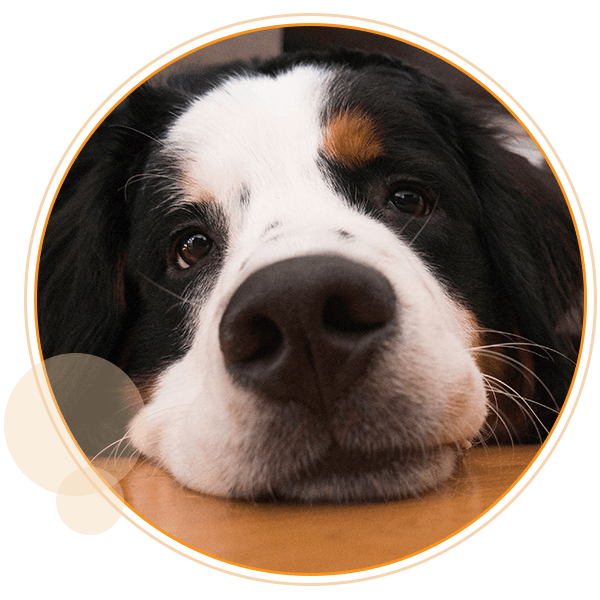 Will You Give Medication?
Yes, we can give pills and insulin with clear and detailed instructions.
How Will I Get Updates on the Care of My Pet?
You will have real-time updates via DoTimely, our online portal.
The Staff at Dog Walking N More is There When You Can't Be.