Skip to Content
With Dog Walking N More, Your Pet is in Good Paws
When you register for our dog walking services, your pet is in good hands. Dog Walking N More's owner, Seth, does the first few walks himself to accurately assess your dog and to pinpoint what types of dogs might make for excellent walking buddies. The option for private walks, just your dog and a dog walker, are available upon request. Seth conducts the initial assessment in case you wish for your dog to walk with others for increased socialization. Most walks are "buddy walks," which include your dog, another dog, and the dog walker. As a policy, between two to four dogs are walked at one time unless private walks are requested. Seth also conducts the assessment to observe how to best care for your dog, while simultaneously getting to know them.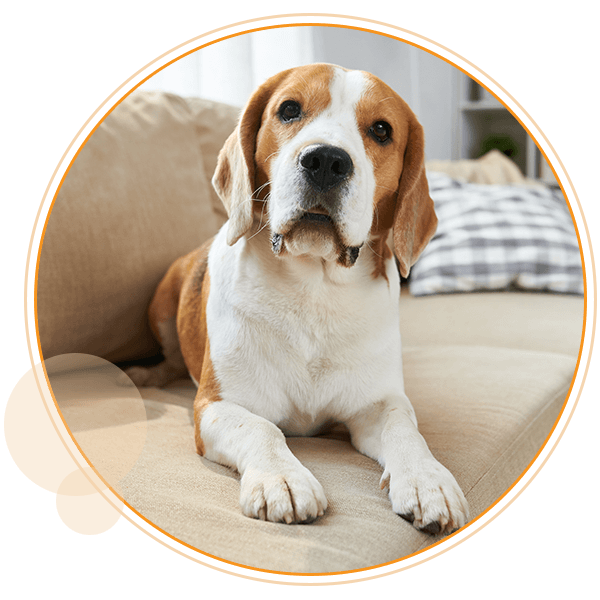 Why Hire a Dog Walker?
Like people, dogs need regular exercise. Of the various health issues dogs can develop in their lifetimes, many can be prevented or reduced with regular exercise. For dogs, three or more 30-minute walks daily are ideal. If your busy schedule doesn't allow for that, you might want to consider a dog walker to meet your dog's needs. There are plenty of perks to hiring a dog walker, including:
Improved pet health
Socialization and stimulation for your pet
Improved pet behavior
Peace of mind for you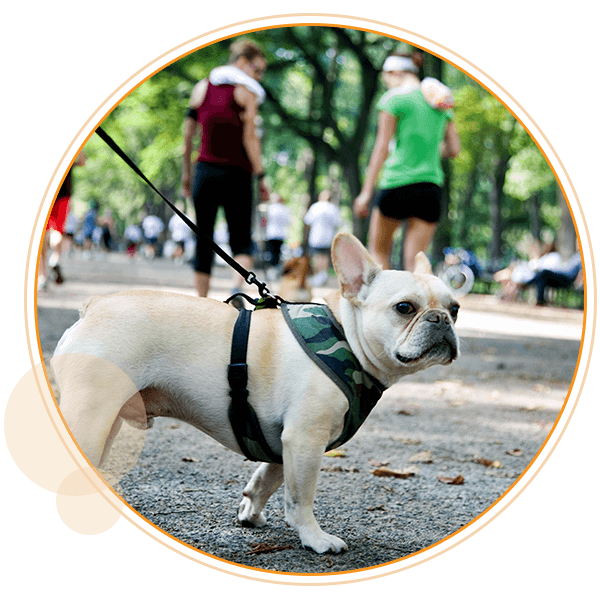 Our Dog Walking Services Provide Socialization
In addition to providing the exercise your dog needs, our dog walking services offer the socialization and stimulation dogs crave. Whether it's meeting other people or animals, walking is an excellent way for your dog to get properly socialized. Regular walks also help release excess energy, making your good pup less inclined to engage in less-than-desirable behaviors at home. These bad behaviors include, but are not limited to, barking, chewing, biting, and relieving themselves indoors. If you feel your dog needs more exercise and socialization, and you need more peace of mind, contact Dog Walking N More today.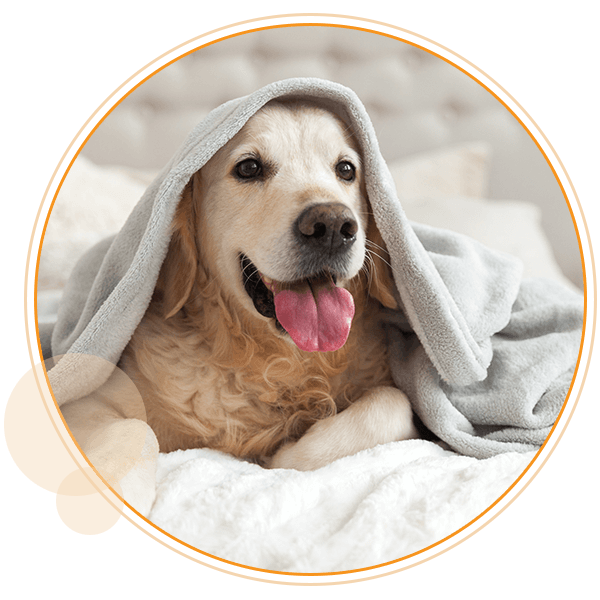 Your Time is Valuable
Every minute counts in day-to-day life. Often, long walks with our furry friends are challenging to fit into our hectic schedules. Whether you have to wake up early, head home on your lunch break, or postpone making dinner, it can be a struggle to ensure your dogs receive the care they need. With a regular dog walker, your dog will receive all the exercise, socialization, and attention they deserve. At Dog Walking N More, we try to assign the same walker to encourage bonding while providing you and your pet with consistency. For puppies and elderly dogs, we offer options for exact time requests with a small surcharge.
The Staff at Dog Walking N More is There When You Can't Be.