Skip to Content
We're There When You Can't Be
You never have to worry about your dog being left unattended or packed in like a sardine alongside other dogs. At Dog Walking N More, your dog receives one-on-one care and constant supervision. Updates will also be provided to you throughout your pet's stay with us. We know the importance of being kept in the loop when it comes to your fur baby. It can lessen your worry and concern while assuring you that your pet is being properly cared for and looked after. Whether you're at work, on vacation, or just taking a day to yourself, we want you to be relaxed and guilt-free while your dog is with us.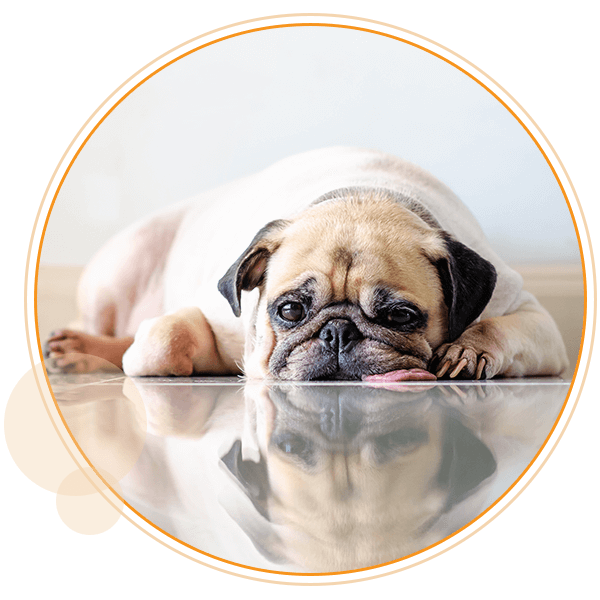 Lessen the Stress of You & Your Dog
It's hard enough for your pet when you are away. Why increase their stress by bringing them to an unfamiliar place? With the help of Dog Walking N More, you can go on vacation and know your dog is safe and taken care of while in the comfort of their home. Our in-home pet sitting includes one morning walk, one evening walk, and a sleepover. We also feed your dog and ensure they have access to fresh water. If your pet requires medication, we can give them medication if you provide clear and detailed instructions. Additionally, we provide you with real-time updates via our online portal so that you never have to worry about your pet while you're away.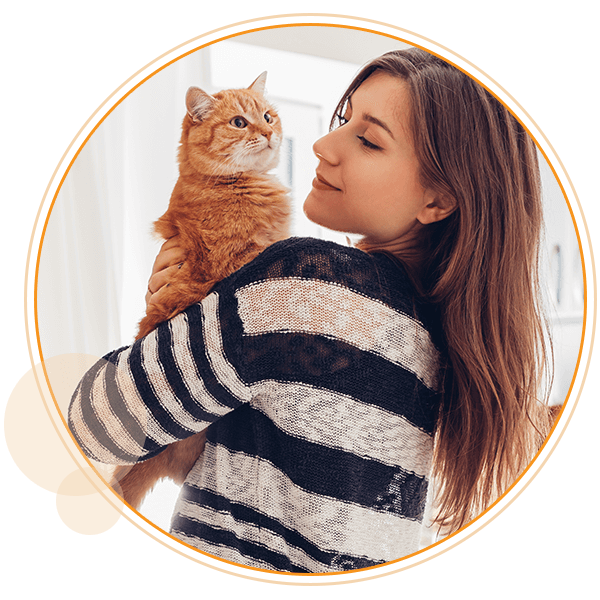 We Pet Sit Cats, Too
Dogs aren't the only common household pet. Nearly 70 percent of U.S. households own a pet, according to the 2019-2020 National Pet Owners Survey conducted by the American Pet Products Association (APPA). So, it's safe to assume that plenty of cats need pet sitting. Cats may be more independent than dogs, but that doesn't mean they couldn't benefit from someone visiting them while you're away. Dog Walking N More offers affordable cat visits that include feeding, water changes, and litter box cleaning. And if your cat needs some TLC, we can provide that as well! If our clients and their pets are happy, we're happy.
The Staff at Dog Walking N More is There When You Can't Be.