Skip to Content
No Pet Gets Left Behind
We always knew there was a significant need for dedicated dog walkers and pet sitters in the Upper East Side of Manhattan. With so many pet owners employed in the corporate world, pets are left behind for the better part of the day. With our services, no pet gets left behind. We erase the need to leave your dog or cat crated or confined at home while you're at work or away. We're there when you can't be. The importance of hiring a caring and trustworthy walker or sitter cannot be stressed enough. We strive to keep your pets happy.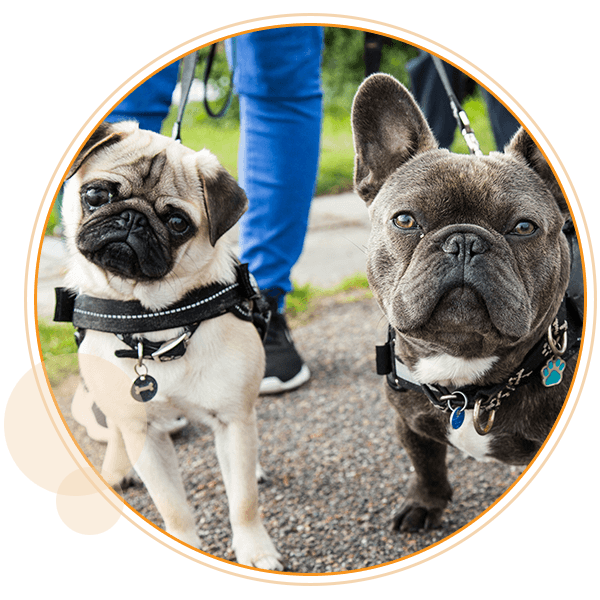 We Pride Ourselves on Dedication & Consistency
We are dedicated to never missing a walk or feeding, no matter the weather. We work in all conditions to ensure your furry friend gets the attention and exercise that they need. At Dog Walking N More, dedication and consistency are our prerogatives. Our quality dog walkers are committed to ensuring that you never worry about your pet while you're away. Additionally, we never want you to worry about your home, either. Your home, like your pet, is in good hands with our staff. We know it can be initially uncomfortable to give a walker or sitter access to your home. But we do everything to ensure you consistently feel as comfortable as possible by providing you with regular updates via texts and photos. For additional consistency, we assign the same dog walker to your fur friend every day, enabling a bond to form between your dog and the walker.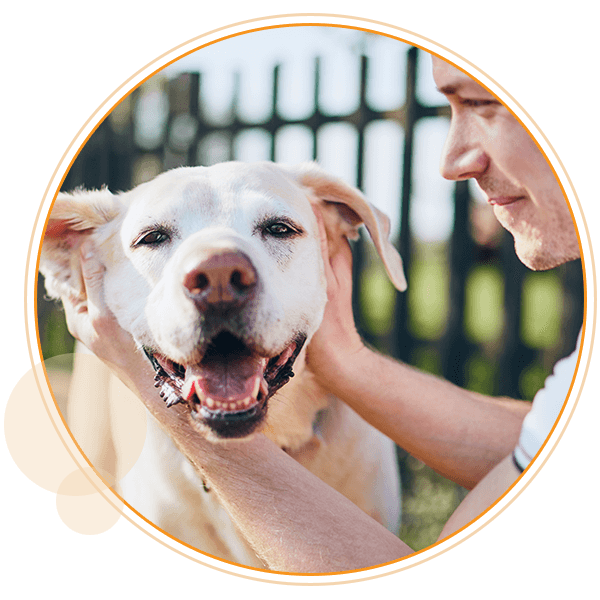 Your Pet's Safety is Our Priority
The staff at Dog Walking N More is both experienced and reliable. For our clients with last-minute schedule changes or schedules that are generally hectic, we work to accommodate your needs. Whether you work long hours or weekends, we've got you covered. When your dog needs a walker or a sitter, we want you to rely on the staff at Dog Walking N More. Our combined experience in the pet care industry ensures our preparedness for the unexpected. We never want our clients to worry about their pets when they're in our care. We take our pet care seriously and would never allow off-leash walking in the park or on a dog run. For our dog walks, we use a special leash that your hand slides inside to prevent accidentally dropping the leash. Your pet's safety is our priority.
The Staff at Dog Walking N More is There When You Can't Be.